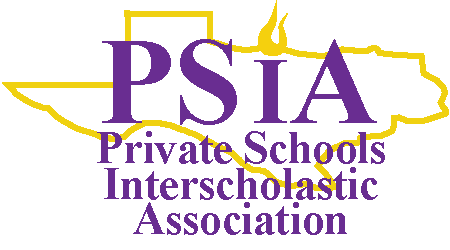 Ordering Page
Enter your contact information and select your items to order. Some items must be shipped. Other items will be emailed to you. After submitting your order, the next page will contain a link to PayPal to make your credit card payment. You can also use a purchase order to complete your order.
The Art Smart Bulletin & Pictures (2021-2023) is available only through TUNE IN (800-488-6346).
New materials scheduled to be released August 1st!