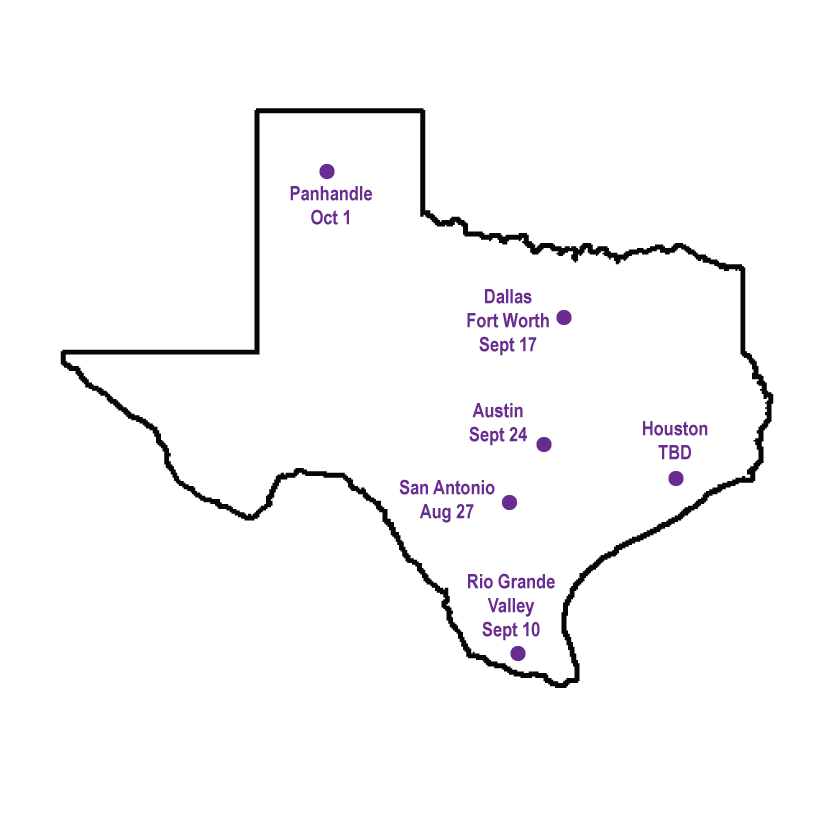 Registration for Fall Workshops will open later this summer. Workshop participants will receive 4 hours of Continuing Professional Education credit, updates on the PSIA program with new offerings, information on updated contests and curriculum, light breakfast, lunch, and a change to win fabulous door prizes.
Costs:
$39.00 for the first participant from your school
$29.00 for all other participants from your school
$10.00 late registration fee added on
Registration is due one week before the Workshop. Registration for all workshops is open. We look forward to seeing you at one of these important workshops!
This registration program is brand new! If you run into problems, please email Doug and let him know so that he can fix it!
October 15, 2022
9:00am to 1:00pm
Houston
Calvary Episcopal Preparatory
1201 Austin St
Richmond, Tx 77469