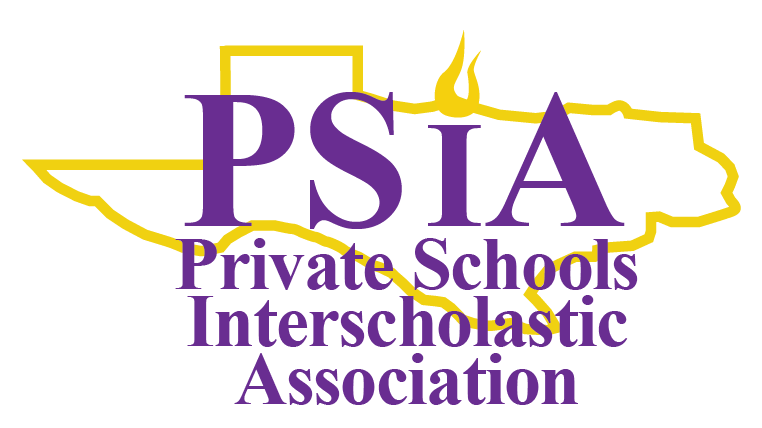 Events
Live and Virtual Activities for PSIA Coaches, Coordinators, and Contestants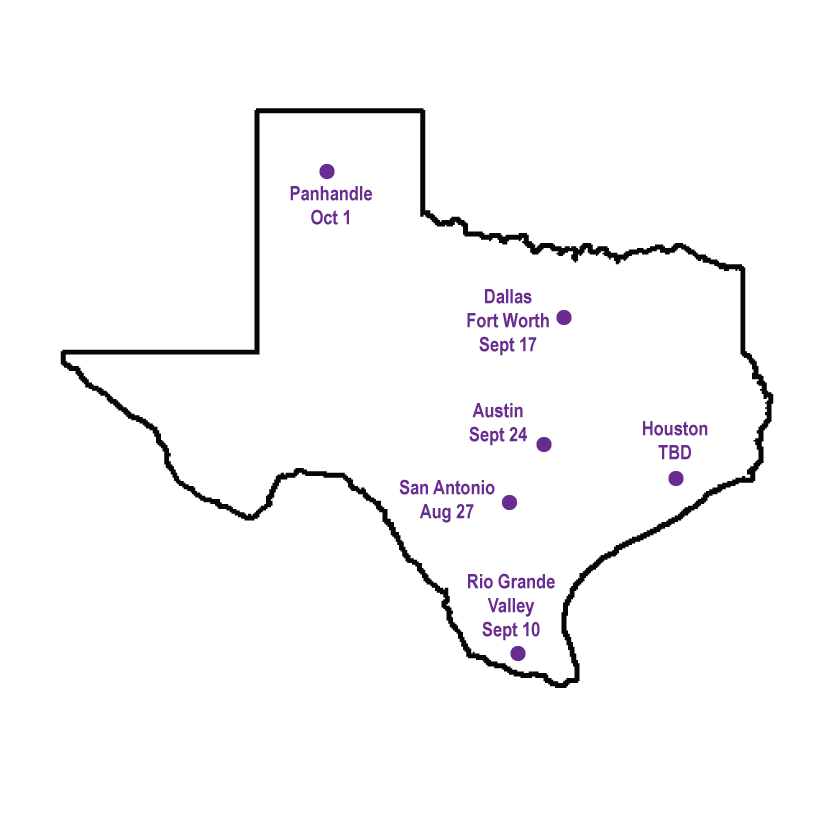 Registration for Fall Workshops will open later this summer. Workshop participants will receive 4 hours of Continuing Professional Education credit, updates on the PSIA program with new offerings, information on updated contests and curriculum, light breakfast, lunch, and a change to win fabulous door prizes.
Costs:
$39.00 for the first participant from your school
$29.00 for all other participants from your school
$10.00 late registration fee added on
Registration is due one week before the Workshop. Registration will be online and will open later this summer. We look forward to seeing you at one of these important workshops!
Date and Time
Area
Location
Address
August 27, 2022
9:00am to 1:00pm
San Antonio
Holy Cross of San Antonio
426 N San Felipe Ave
San Antonio, Tx 78228
September 10, 2022
9:00am to 1:00pm
Rio Grande Valley
St Paul Lutheran School
300 W Pecan Blvd
McAllen, Tx 78501
September 17, 2022
9:00am to 1:00pm
Dallas / Fort Worth
Prince of Peace Christian School
4004 Midway Rd
Carrollton, Tx 75007
September 24, 2022
9:00am to 1:00pm
Austin
Brentwood
11908 N Lamar Blvd
Austin, Tx 78753
October 1, 2022
9:00am to 1:00pm
Panhandle
St. Joseph / Holy Cross
4118 S Bonham St
Amarillo, Tx 79110
October 15, 2022
9:00am to 1:00pm
Houston
Calvary Episcopal Preparatory
1201 Austin St
Richmond, Tx 77469