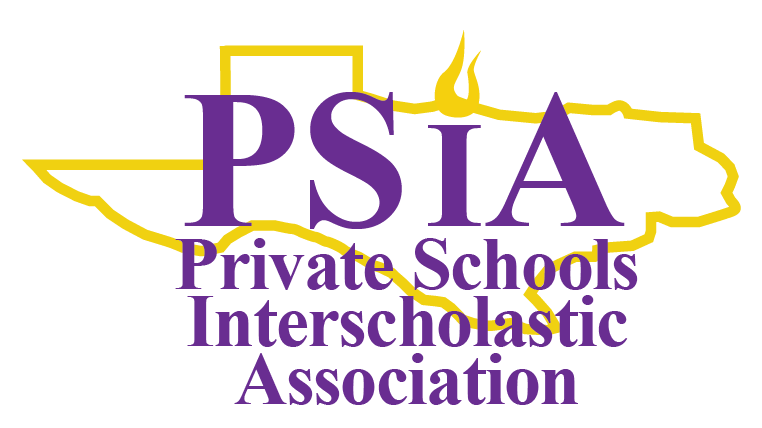 The Contest
Contestants answer questions using their knowledge of the 300 vocabulary words, plus general vocabulary. Contest is designed to prepare students for the verbal portion of the SAT and similar exams. Exam questions come in three different sections: sentence completion, analogies, and reading comprehension.
Test
Time:
30 minutes
Format:
30 multiple-choice questions
Official Resources:
PSIA Vocabulary List and Merriam-Webster Collegiate Dictionary, 11th Edition
Download the Rules (above) for more information.
Thank you to everyone who used Vocabulary Daily this year. We hope you found this new feature of the PSIA website fun and helpful for your competition preparation. Feel free to review old weeks and old quizzes. Vocabulary Daily will return next year with a whole new set of words!
Vocabulary Daily
NEW! Vocabulary Daily is a new resource provided for PSIA contestants. Monday through Thursday, three new words will appear here for contestants to learn. On Friday, three questions using the new words from this week or words from previous weeks will challenge contestants to apply what they learned Monday through Thursday.
Vocabulary Daily runs through mid-February.